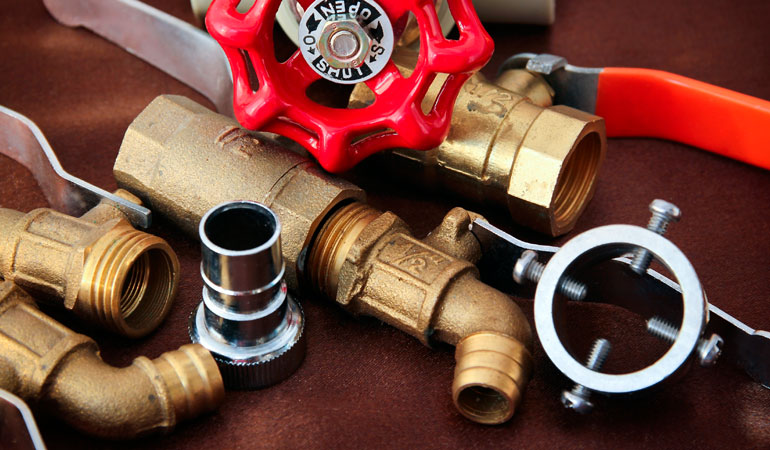 SJ Engineering Company
There are new techniques, materials and innovations advancing the art of plumbing in several parts of the world, benefitting millions of end users. Little of that knowledge, expertise and benefits are reaching our part of the world. The reason is that this sector is highly fragmented and unorganized.
We have two area site offices located at Ernakulam and Trivandrum to ensure a smooth and speedy execution. Over our 24 years of operations, we have completed over 85 plumbing and sanitary installation projects for apartments, hotels, hospitals, educational institutions and commercial complexes.
Our People
We believe every single resource involved in a project – be it a manager, an engineer or a technician – plays a vital role in its successful completion. That is why we inculcate the culture of good decision making, right from managerial positions to the lower levels, and encourage our employees to take full ownership of their work.
To help our people keep up with the trends and technological advancements in the industry, employees at all levels are given training periodically to arm them with the latest of knowledge and skills. Today our biggest asset is our team of highly qualified and dedicated people who deliver every task, however small, with the highest degree of perfection..